With a careful restoration to maintain its authenticity and its characters, Masseria Grottone has been converted into an exclusive farm-resort.
We decided to have only a few rooms, as we wished to preserve the old structure and privilege quality and silence of the rooms.
Our goal is to make this farm one of the most exclusive places in the Alto Salento without losing its authentic atmosphere.
Under the Salento sun it is pleasant to cool down in our salt-water swimming pool, for a swim or simply sitting in the Jacuzzi corner. Surrounded by aromatic plants , whose fragrances change every season, our guests can enjoy moments of absolute relaxation, waiting in the covered area for the beautiful sunset that every evening stands out on the Mediterranean scrub of our estate.
In the morning it is right to be pampered. A rich buffet of local products accompanied, on request, by milk, tea and drinks, will delight your waking up. Breakfast is served in the characteristic common room on the ground floor, where the old feeders were, or outside in the beautiful court of the farm.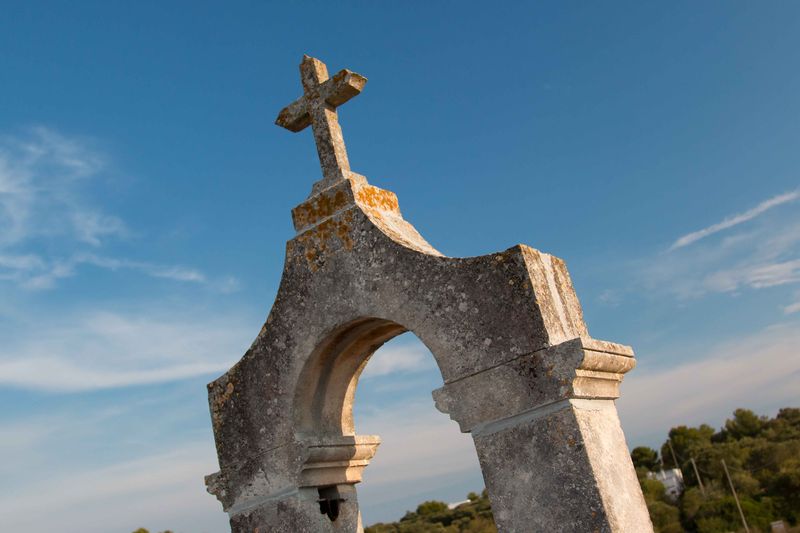 The small church of the Manor, realized by Giosuè Maresca in 1860 consecrated to the Virgin Mary used to call the worshippers from the countryside all around. A recent restoration brought it back to its original use.
The large hall for meetings and receptions able to accommodate up to 60 people has been created in the old stables. A careful restoration has kept the old stone vaults and the original floor.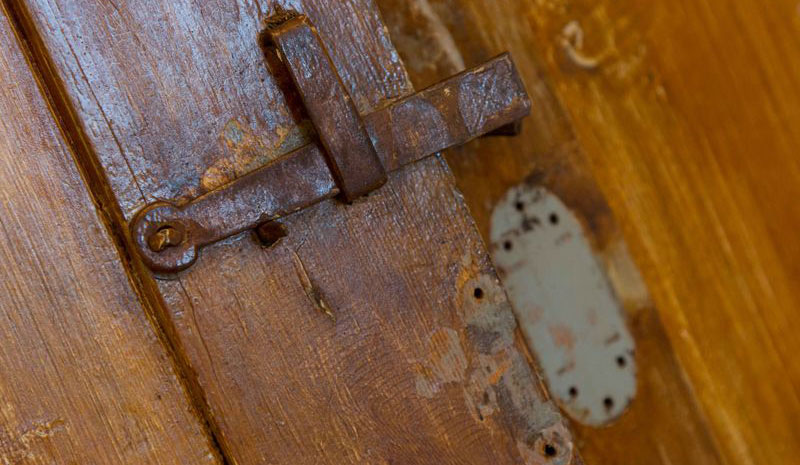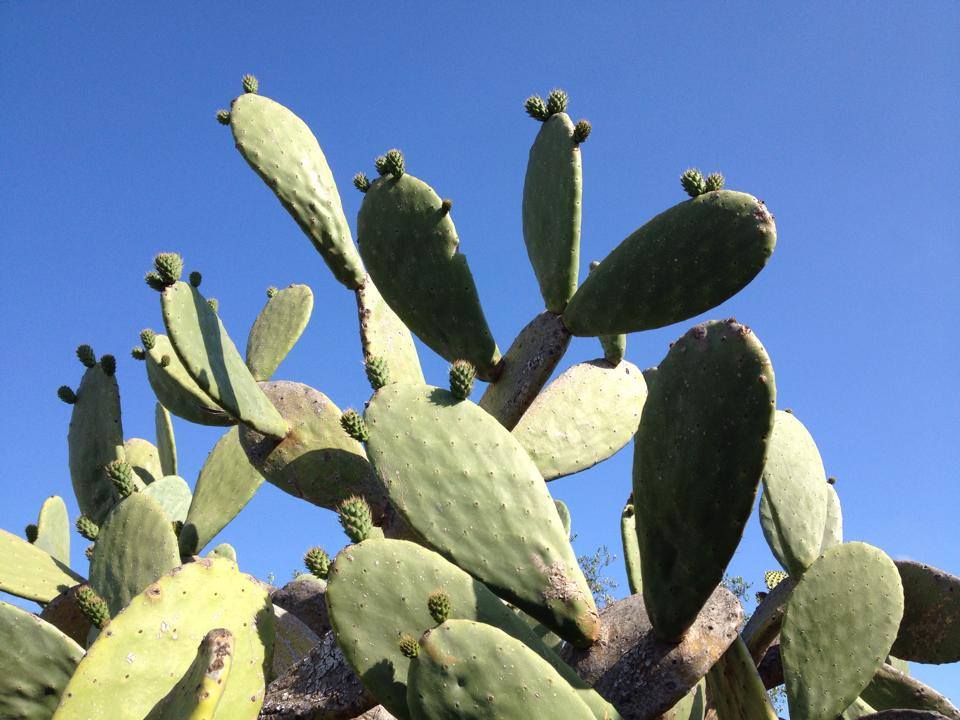 …AND MANY MORE TO DISCOVER
Masseria Grottone is full of out-of-the-way corners, details to discover and hikes in the fields; you can see the ancient Iazzo where herds were kept, the marvelous farmyard, ruins of a trullo, tractors (tratturi) digging the soils of the Masseria, the thousand winding trends of the dry-stone walls.
Please fill in the following form for a quote. You are kindly asked to inform us of children and to specify their age. Thank you.